How to incorporate social media into your emails
How to incorporate social media into your emails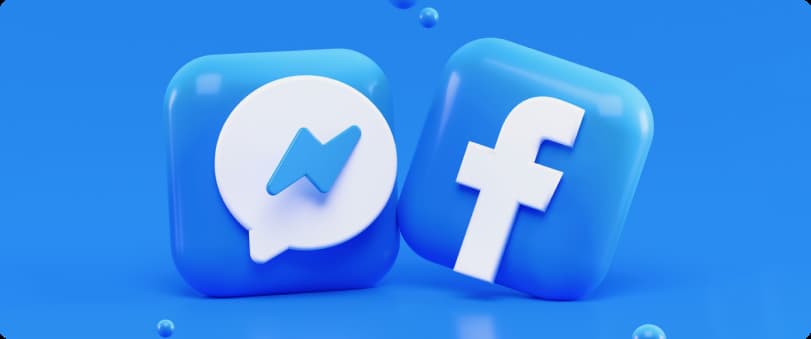 There are a lot of benefits to using social media in your emails. It can make them more engaging and increase the number of positive interactions with your subscribers. Social media posts also do a great job of improving the look of your emails. They also serve to increase trust between you and your subscribers. This article will explain how to incorporate your social media into your emails to get more engagement.
There are four major social media platforms that you can use in emails. You can embed posts from your brand's Instagram, LinkedIn, and Twitter. With Facebook, you can embed posts as well as events.
When you embed your posts instead of just using the link, your posts appear as they are on the social media platform of your choosing. This creates a more appealing and professional-looking email while ensuring that your subscribers will actually see what you want them to see since they won't have to click the link.
Depending on which of these social media platforms your subscribers use the most you can choose which of them should get the most space in your email. But even if you don't want to dedicate space to each of your platforms, it's good to include all of your social media pages in your email. You can even use your sign-offs for that.
Another way to combine social media with marketing emails is to add a CTA button that will lead your subscribers to your social media profiles. You can also reverse this tactic, and promote your newsletter on all your social media platforms. If you want your brand to reach more people you should be using multiple platforms at the same time to maximize your outreach.
Using social media adds legitimacy to your brand because the clients can go over your posts and see how you interact with your customers, as well as their opinion about our brand.
To take this to the next level, you can use your social media to embed the reviews of your previous clients in your emails. Using testimonials from real accounts creates a stronger trust between you and the subscribers and it is also more engaging. Try using pictures of your users as well to add more legitimacy to your reviews.