When to send your marketing emails?
When to send your marketing emails?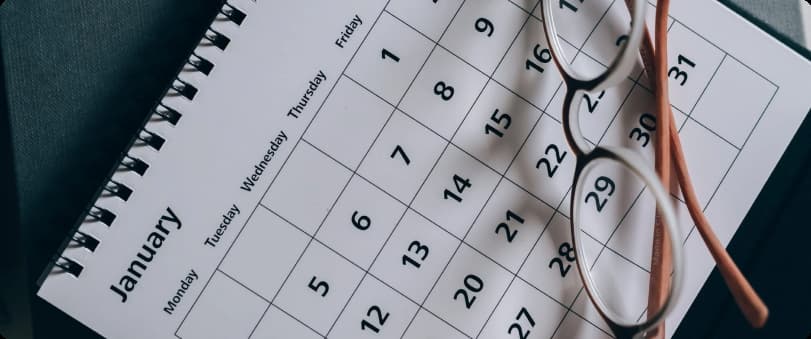 If you want your clients to engage with your emails, they have to at least open it. There are many ways that you can increase your open rates and one of them is choosing the right time to send your email. We know that timing matters. It also matters when we talk about email marketing. Lucky for you, we have the data to back up the best practices when it comes to timing your emails.
Surprisingly, when we look at open rates there are some very clear trends. You would think that people would vary greatly when it comes to when they find the time to check their emails. It turns out the engagement patterns with emails are relatively similar across the board.
Open rates are lower during the weekend. This one is not surprising. People want to enjoy their weekends and think as little about their responsibilities as possible. This is why the open rates are lower during the weekends, but especially on sundays. If you want to increase your open rates, avoid sending out the email during the weekend.
Now let's look at the workweek. You would think that the best day to send a marketing email would be Monday - the most productive day of the week. In reality, since the majority of that day people are just catching up with the work that piled up over the weekend and are planning out their upcoming tasks for the week. Usually not a lot of people have time for marketing emails. Monday is almost too productive for you to swoop in with the other emails, you are guaranteed to get lost in the sea of work emails.
Tuesdays, Wednesdays and Thursdays are generally considered good days for email marketing because the open rates are higher. People are usually more relaxed or at least more settled into their work rhythm and you have a better chance of getting noticed by your subscribers.
The hours should also be considered here. Most emails are opened within an hour, so if your clients are long asleep, chances of them catching up to it once other emails start piling up are slimmer. The best time to send marketing emails is when the work day is just getting started. You don't want to send an email at 6AM, but you also want to do it somewhere before lunch. Ideally your emails should be sent out from 10 am to 11 am.
Couple of disclaimers here. If you are catering to an audience with a very specific lifestyle then use your better judgement to determine when to send the email. If your user base does not have the traditional working hours you might want to do some more research to see what works best. We've provided the general data, but you know your potential customer base the best. So take that into consideration when coming up with an emailing schedule.
Also no timing can make up for a subpar newsletter. While your open rates might rise, it does not mean your subscribe rates will go up as well. The only way to build a sustainable relationship with your client is through quality content. Doing it on the right time will speed up this process but it wont make up for the lack of quality and content.