5 tips on how to build a killer sales page
5 tips on how to build a killer sales page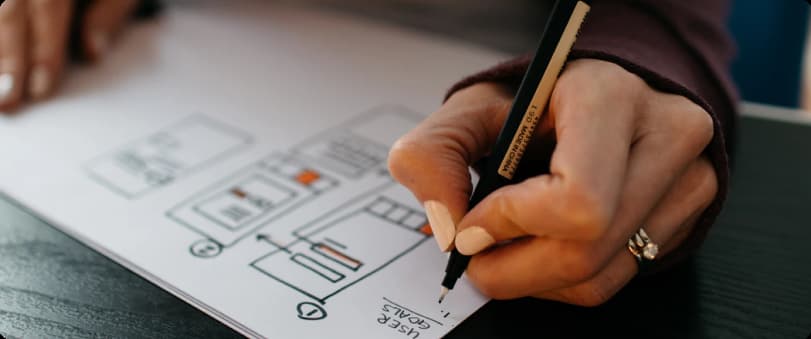 Sales page is where your casual readers/visitors should turn into customers so make sure that you have a top-notch sales page. We've all seen plenty of uninspiring sales pages, featuring overwhelming graphics, not enough information, or too much information. Bottom line is, your sales page has to be done right, or else you are running the risk of losing potential customers. Here are some tips on how to build a killer sales page for your startup.
If you don't have the biggest budget at the moment but want to get your website up and running quickly - we suggest using WordPress. It is a quick way to build a sales page without breaking the bank. But over time you might run into some troubles or find that it is constraining instead of being helpful. Despite that, it is a great solution for those who want to get things moving faster.
If you are able to put more resources into your sales page then we suggest going with Static HTML Generator or Pure HTML. Using a static site generator allows for more customization. It also loads faster in the user's browser. Keep in mind that this will also need more effort on your part. Since it is highly customizable it also means that you will have to build templates from scratch. But in the end, it will be worth it since it performs better and has a better look in comparison to pages built with WordPress. In the long run, it is easier to maintain a sales page that was built with Static HTML Generator. You can use static site generators like Jekyll, Next.js, and Eleventy.
It is crucial that you research your audience. You can't create a killer sales page if you don't know who you're selling to and what they are looking for in the product. You can either do a survey on your own or use Google Analytics to understand what your clients are responding to positively and negatively.
Make sure that your copy is short and to the point, but still drives the point home. It should address what your clients are here to solve in the first place and tell them about all the benefits they'll be getting if they engage with your website.
Combine text with images and videos where appropriate to make sure that your sales page is engaging enough to catch and hold the attention of your potential customers. Using color and graphics makes it easier for the user to digest the information.