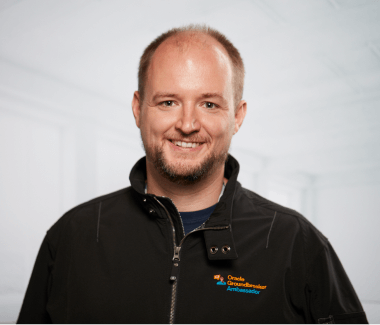 I bet you didn't dream of spending hours chained to your computer figuring out signup forms, managing email lists, and pounding out client emails. "Is it worth it?" you ask yourself, "are my emails getting read, or even seen?". But you keep at it because email marketing is "key" for growing your business.
It doesn't have to be like that! Email marketing IS powerful — it's a tremendous thrill to see your subscriber list grow and customer engagement soar! Sure, it takes effort, but it doesn't have to be extremely tedious or time consuming.
It should be easy (and enjoyable!) to design attractive signup forms, customer-winning emails, and strategic sequences that drive business growth. And you need not spend hours learning a new tool or have any special tech ability.
Sounds like a dream? It was mine when I created Maildroppa. I wanted to use my creativity and skills to help other business owners... execute effective email marketing and it's a dream that's becoming a reality.
99% inbox delivery rate
Out of frustration with the tools out there (and a bit of spite), I created my own email marketing tool. It wasn't flash, but it was easy-to-use and effective. The results surprised even me! Using the first version of my tool, I quickly built an email list of 14,000. I also achieved a 99% inbox delivery rate compared to the 30-50% I'd seen with other email marketing services.
I knew I was onto something good! So I began developing it into a tool to help both new and seasoned entrepreneurs achieve more effective email marketing in less time and with less frustration. Maildroppa was born!
I've built a small team who understand my vision of providing no-nonsense, genuine value to small business owners. We're working on developing Maildroppa into a polished product packed full of useful features for business owners, and I'm delighted about the high-quality tool it's turning into. Check out our how-to pages to see what's coming!
Special offer: beta version (limited-time release)
In the meantime, the initial version — that tool that got me 14k subscribers — is still serving me well. I realized this beta version could also help other business owners, so I've decided to release it to the world at a ridiculously low price!
But you'll want to get in quick; as soon as the full version is ready, the beta offer will disappear! Check out our offer here. We also offer a free version supporting up to 100 subscribers, so you can try out Maildroppa risk-free!