How frequently should you send emails?
How frequently should you send emails?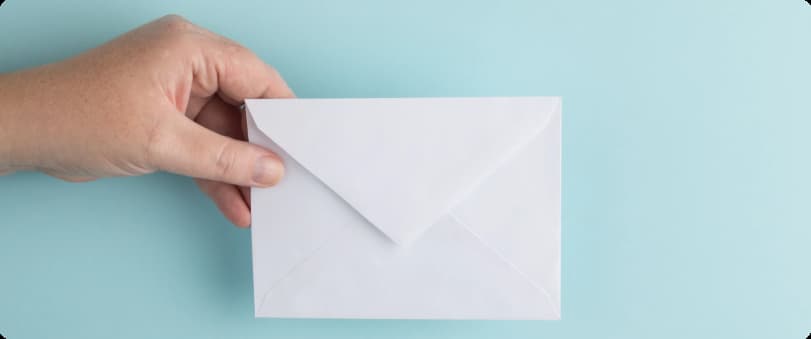 This is definitely a million-dollar question, and if only there was one correct answer. What we do know is that doing it too much or too little is no good. If you are constantly nagging them, they will unsubscribe. If you show up randomly, once in a full moon, they will unsubscribe because they just won't remember who you are. You have to find that middle ground.
While every audience will be a bit different, here's what we know about how the frequency of your emails affects your deliverability and open rates.
The most "popular" frequency for marketing emails is doing it one or two times a month, followed up by the weekly emails. When we look at the data, generally the monthly newsletters or emails have the highest open rates. But the difference is not that great when compared to other frequencies, which all have open rates of 24% or above.
But open rates aren't the only thing that matters. When we talk about the effectiveness of marketing emails you also have to look at the click-through rate. How many of your subscribers actually interact with your email? How many of them actually take action and click on one of your offers?
Turns out that click rates are higher with more frequent emails. We might be dealing with the case of small but loyal subscribers, who don't get annoyed at frequent emails and are invested in your startup. This won't necessarily be the case for the new companies though.
Actually, your open rates are also dependent on when you are sending the emails. Turns out not all days of the week are good for email marketing.
One of the ways to narrow down the perfect cadence for your emails is of course to do the testing. You can build your email strategy around the data presented here. According to this, you are better off starting with one or two emails a month. Use A/B testing to figure out which frequency works best with your clients. Look at unsubscribe rates, open rates, and click rates. These are the most important indicators when trying to find that perfect cadence.
One tip that you can use to ensure that the frequency does not affect your subscribers' experience negatively is to set the expectations right away and then give them specific options. Give your subscribers the liberty to choose the frequency with which they want to receive your updates. This has been proven to have a positive effect on email deliverability overall.
These tips will help you nail down the perfect frequency for your email updates. But keep in mind that this alone will not help you grow or convert your subscribers into your clients. You need to have quality content and incorporate other strategies to maximize the effectiveness of your emails. Timing is important but it is only one piece of the puzzle.