How long does it take to build a startup?
How long does it take to build a startup?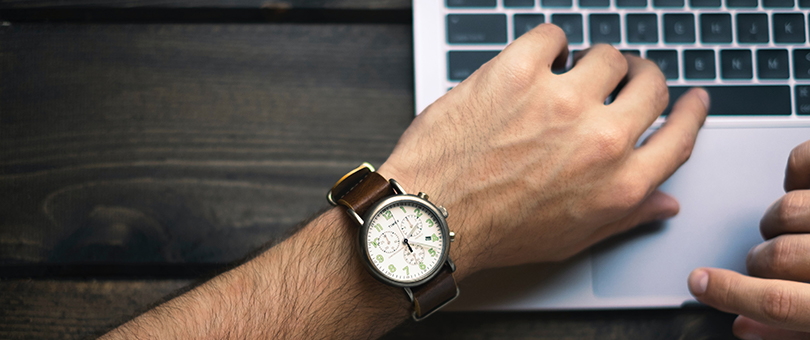 It varies a lot.
It depends on
Why you want to start a start-up
The nature of your startup
The type of funding you have
Your experience
Your motivation
Your personal circumstances.
It doesn't really matter how long it takes, as long as you enjoy the journey and never give up. The journey is the destination.
Before you start actively working on your startup, you probably want to know how long this will it take before you actually start seeing some results.
While it would be great to have a straightforward answer, the reality is that time varies.
Here's what to consider when trying to estimate how long it will take you to build a startup.
First, ask yourself - Why do you want to build a start-up, what are your priorities and general goals. Make sure that you are clear with your intentions from the very beginning and that you believe in the project. This will have a huge influence on your dedication as well as your motivation throughout the project.
The second aspect to consider is what is the nature of your startup? Are you offering a product or a service? Will you be able to do it on your own or will you need to hire personnel ? Is it digital? Do you need to build a website? (you probably should). All these little details add up to how much time you will have to deal with as a startup.
Then take a look at your finances. What type of funding do you have? Do you have an angel investor or are you bootstrapping and going at your own pace? If you don't control the financial situation, your schedule will depend on other people, so take that into account as well.
Another thing to consider is your level of expertise. If this is something completely new to you, it will take a bit longer compared to those who have done this before. As creative as startups are, there are a lot of technical aspects that take time for newbies to understand and learn. To assess your experience realistically when thinking about the time frame for your startup.
Motivation will be crucial in this process. When you have it, you'll be able to work longer, harder and smarter. Resilience is one of those things that can be a deciding factor between success and failure, so check in with yourself and gather all the motivation you can so that you can work at full capacity.
We can't neglect personal circumstances. Building a startup requires time, so you need to figure out how much of your free time you are willing or able to dedicate to it. Are you working full time? Do you have a family or other commitment that takes up most of your free time? Setting your priorities straight is up to you.
Generally, you should assume that whatever time frame you come up with, it will take anywhere from 2-10 times as much time.
How long it takes to build your startup isn't really what matters the most or what will define its success. If your idea and work ethic are good, you can take as much time as you need to build a startup with integrity while also enjoying the process as well.