How to get through spam filters
How to get through spam filters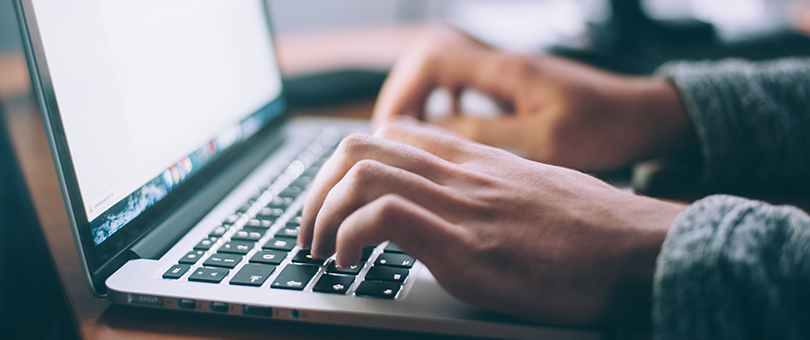 Email service providers rely on spam filters to save their customers the trouble of sifting through spam emails daily. Since there are so many scammers across the internet, service providers have to be extra cautious. While spam filters are necessary, they also make email marketing more difficult for companies that want to connect with their subscribers. Spammers use so many effective and attention-grabbing techniques, it is easy to get typecasted as a scammer. Despite that, with a bit of effort, you can ensure that you will not be classified as a spam account. Here's how to avoid the spam folder.
Don't purchase ready lists. They are not exclusive to you and those people are probably sick of receiving unsolicited emails. Chances that people will read the newsletter from a startup they don't remember are almost nonexistent. When it comes to mailing lists, it's not just about the quantity, the quality matters too.
Familiarize yourself with existing requirements for commercial messages and comply with all the rules when crafting an email. The Can-Spam Act is a law that sets the standard for sending business emails and it requires that your header information is correct and not misleading. It also prohibits the use of deceptive subject lines in business emails. You also have to disclose the fact that this is an advertisement and tell your subscribers where you are located. Can-Spam also requires to provide the customer an opt-out option and honor it.
Use a domain email that matches your domain to avoid ending up in spam. As odd as it might sound, Google, Yahoo, and Hotmail are more likely to send your email to spam if it ends with either one of their own domains.
Make subject lines engaging and informative. Most people decide whether or not they're going to open an email by reading the subject line. Your goal here is to make sure that you do not convey the wrong message about your startup here. While some of the more spammy techniques like using all caps or many exclamation points might be attention-grabbing, it will be the wrong kind of attention that will likely send you and your startup towards the spam folder.