How to manage your mail list
How to manage your mail list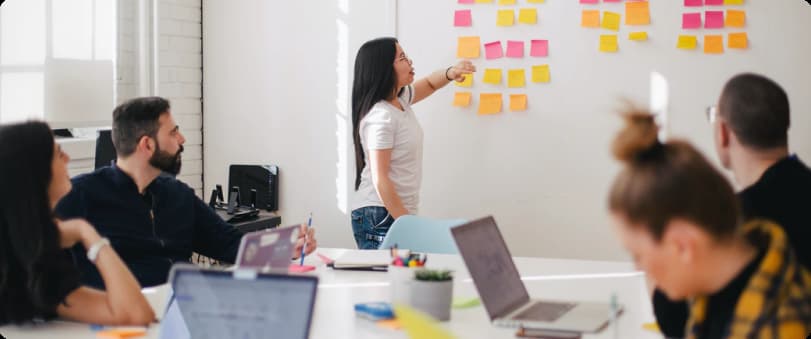 Getting people to sign up for your newsletter is just the beginning of your email marketing journey. Your email list will need constant maintenance if you want to build a good reputation for yourself among the Email Service Providers.
Email Service Providers like Google and Yahoo look at how your subscribers interact with your emails to determine your reputation. Depending on your reputation, your email will either end up in your subscriber's inbox or their spam.
And the first step towards a good reputation is a good mailing list. This is how to create and maintain one.
Make sure you are mailing valid email addresses. When gathering email leads, your mailing list will inevitably have some invalid and inactive addresses. There is no avoiding that. But your job here is to remove all the invalid addresses before it affects your mailing reputation. You can use email validation tools for that.
Consider using double opt-ins. With mail lists, quality trumps quantity. You want to have people that really want to be a part of the mailing list. If you have a huge list of people who have no idea why they are receiving these emails, they will unsubscribe, or mark these emails as spam. Your email reputation will plummet.
So while double opt-ins might cost you some subscribers who aren't sure if they want to be a part of your startup, you will improve the overall quality of your mailing list. The number of positive interactions your subscribers have with your emails will also increase. Opening an email, engaging with or clicking the link are all positive actions.
Use re-engagement emails. Once you've singled out your inactive subscribers consider sending them a specialized email. Re-engagement means reminding them why they subscribed in the first place and what they could still get if they stay subscribed. You can also offer them a special deal. Some sort of discount or access to exclusive content or service will do the trick. If they choose to stay, you have yourself an active subscriber. If you don't get any feedback from that you can take them off the list.
Test Test Test!
Use A/B testing method with your active email addresses. Send out different versions of your newsletter to different segments of your subscriber list and see which one of them gets more engagement. This is a great strategy to get a clearer idea of where to take your newsletter in the future and do so based on your client's preferences.
The importance of relevant and useful content is crucial for the email list. You need to make sure that those subscribers who are actually interested in your startup stay engaged and stick around. The only way to do that is through quality content.
Another way to ensure that your subscriber list does not shrink over time is to allow the users to choose various frequency options. Some might enjoy daily updates, others might only want to read your updates once a week, but the rest might prefer a monthly newsletter. Give your subscribers an option to choose how often they want to hear from you. This way you will avoid getting on their nerves, eventually forcing them to unsubscribe.