Sending out marketing emails during a crisis
Sending out marketing emails during a crisis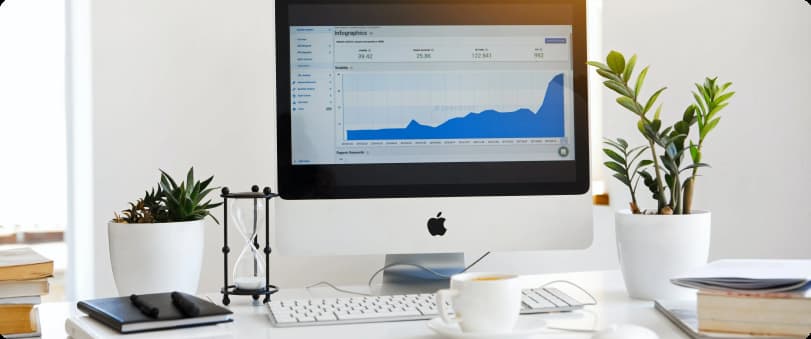 Pandemic has managed to make every other topic seem minuscule in comparison. When the times are tough, it can feel almost wrong to want to keep up with your marketing emails. And to be honest, going about your emails as if nothing is happening really is the wrong move. But this last year has shown us many examples of how brands can show up for their clients in many creative ways as well. Your usual tactics won't work in a world that has been turned upside down and we aren't just talking about the pandemic. Crises happen all the time. Sooner or later your startup will have to address the situation that is affecting your community. Here's how to go about it, to make sure that you are being helpful instead of being harmful.
Acknowledge the situation instead of ignoring it. Even if you do not want to take the attention away from your product, if you ignore the obvious, it just reflects poorly on your brand. Users no longer want to engage with companies that are tone-deaf or ignorant of issues that are affecting their own users. Acknowledge the situation at hand and offer something that is actually helpful. It does not have to be anything pricey. It could be the words of support or some additional information regarding the crisis. It's important to do your part when your community is going through hard times. In return, your readers will have more respect for your company and I will be more inclined to stay loyal to you in the future as well.
Timing is extra important during challenging situations. Don't put off your reaction to the crisis situation, be quick to address whatever is going on. Keep in mind, when the times are tough the situation usually changes frequently. This is why during difficult circumstances you should be double-checking the relevancy as well as the accuracy of the information you are giving out. Be on time and rely on hard facts.
Another thing that may require reassessment is your tone. Marketing emails are usually cheerful, exciting, and fun. While you could still maintain a cheerful attitude amidst the crisis, make sure it is not tone-deaf. You could use the wrong tone by accident if you are not up to date with the current events, or it can be sheer carelessness, and none of these reasons look good to customers.
Set the right tone. During a crisis situation all the knowledge we have about which phrases and tactics work on clients, kind of go out the window. In cases like these, they can even work against you. You don't have to share your opinions or get overly personal. Instead, maintain a respectful but neutral tone and save your upbeat catchphrases for more appropriate times.