What makes a solid web-page
What makes a solid web-page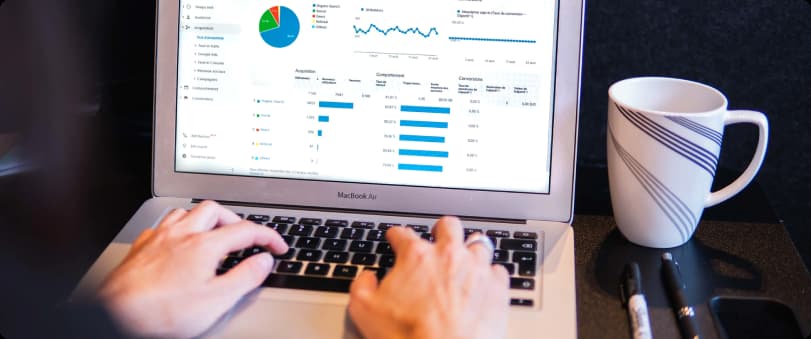 Having a solid website helps you appear more professional, it makes interacting with your company more pleasurable and makes the customers want to come back for more. On the other hand, having a messy website can do a lot of damage to your reputation. Here's everything you need to know to get some tips on how to do your company website right.
While most customers won't spend too much time reading your copy, they do read the headings. Within seconds of entering your website, they should know what to expect and how to get what they want. In order to maximize your success, make sure that when people enter your website, they immediately know where they are and how to get to what they want. The headline should convey a clear message to the visitor, while the design setup should direct them towards their desired page with ease.
Simply put - whatever you want your client to know right off the bat, make sure they can't miss it on your homepage. Make sure that it's written in the most concise way possible. SEO is essential for companies that want to grow organically and don't want to spend too much money on paid google apps.
Make sure that those visitors who come to your page are guided towards your CTA button. To elaborate, make the process of taking your desired action on the website extremely simple for the users. Not only should the button be easy to locate, but your copy should also make it clear what the button is for. As a final selling point for the call to action, you can list all the benefits that your visitors would get from taking the plunge.
Have a cohesive design. Your website should make sense. Your graphics and the general design should be in harmony with what your company is about. The general tone of the website should be consistent through and through. This is not just about the visuals and the fonts. Try to create a website that says something about your company even before the visitors start reading texts.
To make your visitors feel more comfortable on the website, consider adding an about us section that feels honest and authentic. People are more responsive to companies that prioritize the people behind them. Don't shy away from dedicating a smile section of your website to the people who do actual work.