What to do when you run out of ideas for your newsletter?
What to do when you run out of ideas for your newsletter?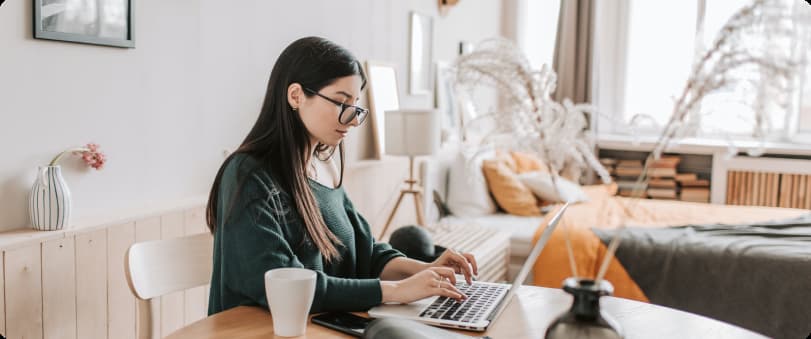 Running a newsletter can help you get more clients and improve your reputation overall. But after you've done all the basics, you might run into a newsletter writer's block. Keeping your content engaging while avoiding repetition is hard. But don't worry, we have you covered with tips that will be applicable to every industry and every user base. If you ever feel like you're running out of creative ideas, consult this article.
Generally, we can break down the newsletters into a couple of major categories: Information regarding your industry, Personal updates, Company updates, Fun Facts, and New Releases concerning your field of interest or your company specifically.
Informative newsletters can be really beneficial to your clients. And as we keep stressing, you need to offer something valuable to your clients to make your emails worth their time. People who are interested in what your company offers, are likely interested in your industry in general. Share some of your favorite sources, recommend people who inspire you, or direct them towards books and podcasts that would benefit them. If you've been doing this for long enough to have a newsletter, you probably know way more than the average person. Use this to connect with like-minded people and bring some actual value to your subscribers.
You can either direct them towards the said sources or you can write small reviews and offer them your own interpretations. You can also make it more personal and write about how these sources helped you grow as an entrepreneur.
Don't be afraid to get personal with your newsletters. This doesn't mean that you should share your personal drama with your subscribers. Instead, consider sharing your personal experiences that are relevant to the themes of your startups. How did you find the resources to do what you're doing? Who helped you? What was the biggest challenge in the process? These are all things that people could learn a lot from. Make it worth their while by sharing authentic experiences.
Another go-to would be to share your website/company updates with your subscribers. It can even be helpful to send a guide on how to get the most out of your company from time to time.
Something that a lot of companies fail to incorporate in their newsletter is their actual subscribers. This will increase your engagement while also making your contact more exciting to read. If you send out a weekly newsletter you can dedicate one newsletter a month to your subscribers. You can incorporate their feedback, recommendations, or even tips. After all, newsletters are a great tool for creating a community and the more you value the members the more loyal they will be to your startup. And when it comes to mailing lists and email marketing in general, quality is always more important for your success.
When you find yourself struggling to come up with a solid newsletter theme, resort to surveys and other types of interactive tools. Give your customers a voice, see what they like and don't like in your newsletter, how they think you could improve your product, what worked for them, and what didn't? These are all questions that could help you improve your startup while also giving you a solid newsletter for the week.