What's the best age to start a startup?
What's the best age to start a startup?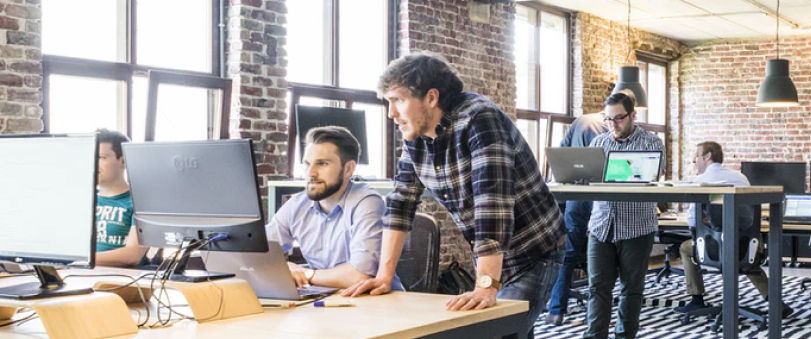 Startups have transformed the lives of many entrepreneurs. It can be a great way to finally start working for yourself and do what you actually enjoy as your full-time commitment. But if you don't have hands-on experience with startups, it can be hard to decide when to start. There are a couple of things to consider here.
Starting with the financial aspect. Building a startup begins with an idea but you will need at least some financial support to get it off the ground. While the startup is still new, it will probably be hard for you to get investors interested so the financial burden will fall largely on you.
So before you ask yourself about the proper age, it's better to ask whether or not you have the necessary skills and knowledge so that you know what your goals are and how you can get there. Besides that, it also important to be mentally ready to get proactive and dedicate your time and energy to a project that might take some time to take off.
But on the other hand, when you get older there are more chances that other people will now be dependent on you, so making decisions and taking risks becomes harder because you're no longer the only one involved. But on the bright side, the risk-taking does not always have to be so extreme. Just be more cautious with where you put your money and how you spend it. While taking risks can sometimes pay off in quick growth, you can still get there a little slower by playing it safe.
Finally, If you already have an idea that you think will work as a startup, don't sit on it for too long, because chances are someone will have that exact same idea and turn it into your dream startup.
To round up, there is no magical age for creating startups, what you really need is a great idea, knowledge, and discipline so that it can actually come to life. You will navigate the rest according to your specifics. Even if you have many things to take into consideration, you can adjust your timeline and goals accordingly.
Don't get discouraged if you haven't created a unicorn startup by a certain age, because there is no "correct" age to start working on your startup. What actually counts is your idea, dedication, and confidence in your own project.