10 tips on how to build a killer landing page
10 tips on how to build a killer landing page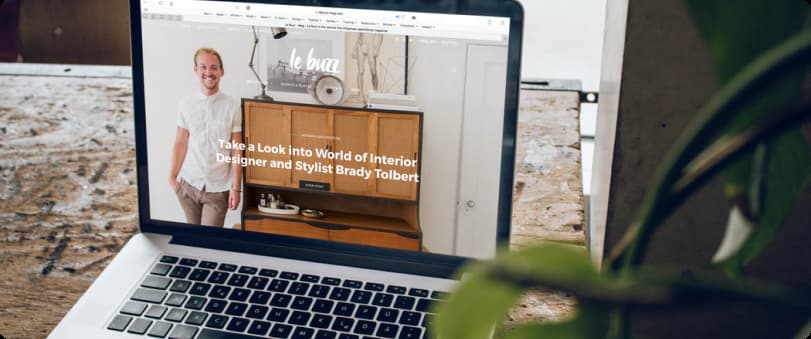 The landing page is arguably the most important page on your entire website and it's what is going to drive sales to your startup, which is why it's crucial to do it right. Landing pages should compel and convince your clients that they should engage with you and your product.
Here are some tips on how to build an effective landing page.
Make your headline count. Your headline has to be clear and concise while also creating a sense of urgency for the user.
Let your clients know that it is safe to engage and work with the website. You can use trust signals, trust badges, testimonials, or reviews from your previous clients. Anything to let the user know that they can trust this website and your product.
Use short sentences. No matter how great of a product you have, your clients will not be looking at your page for too long, so make sure they get the most important information straight away.
Use clean design – a clean and professional-looking landing page is a must. Don't overwhelm your website with logos and catchphrases.
Make sure that your CTA process is clear! If clients don't have a clear picture of what to do next to sign up or engage with your product, there's a high chance that they will just click away. In order to get your point across quickly, it's important to use simple yet effective wording.
Do not make your users fill out unnecessary amounts of forms. Keep it simple and only get the information you actually need. Having too much to fill out may discourage some clients.
Use contrasting colors that clearly distinguish your CTA button from the rest of the page, but keep the color scheme cohesive. This creates a better user experience overall.
Dedicate some space on the landing page to explaining your service or product in further detail, highlighting the benefits of using your product.
Use illustrative videos or pictures to make an impression.
Have a solid mobile version. A huge chunk of your potential clients will be using their phones, so take their experience into consideration as well.