How to avoid the spam folder
How to avoid the spam folder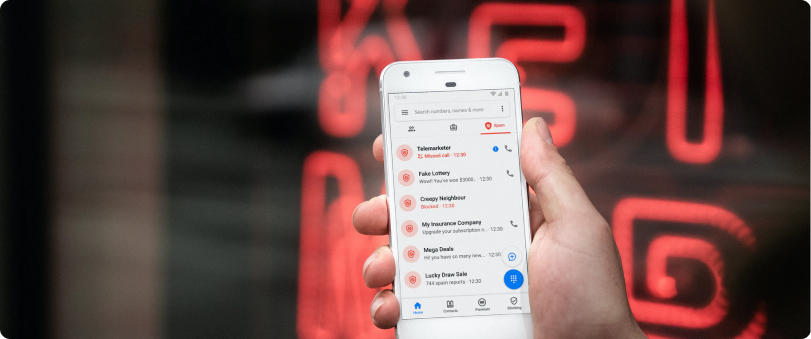 Creating an extensive Email list and writing a great marketing email is one thing. Making sure that it actually ends up in the inbox folder instead of spam is another and it is connected to sender's reputation. While the quality of your mailing list and the content of your email do play a role in your deliverability, there are other factors that matter even more.
Pick a recognizable sender address - Use your real name as well as the name of the company in your sender's name. Your sender address should feel familiar and trustworthy to the client. Sender addresses that follow this model have shown to have higher open rates, which increases the chances of your emails ending up in the inbox of your subscribers.
Authenticate your domain. This step lets the email providers know that you are using your own domain and that you are not a scammer, but a legitimate business. In return, this leads to your email showing up in inboxes more. You can set up DKIM(DomainKeys Identified Mail), an authentication system that lets the system know that you own the domain you wish to send from.
While your email might be professional, if it resembles spam, it is very likely that it will end up there. It could be your colorful text or using all caps in your main body of text. Even using some "spammy" words can convince the system that it is dealing with a spam email. This is why you need to make sure that your email does not have any typical qualities of a spam email, even if some of them could very well be effective for marketing purposes.
Analyze and adapt. There is no universal formula for a perfect deliverability rate. Every demographic will respond differently to your email, so as soon as you start interacting with your subscribers it's good to analyze the reaction and then adjust accordingly.
Constantly refresh your mailing list to weed out those who want to unsubscribe and the emails that are not legitimate. This will decrease your bounce rates, amount of complaints, and hence negative interactions with clients
Improve the opt-in process - Make sure that your opt-in process is optimized in a way that brings you only those customers who really want to be subscribed. While a huge mailing list might seem like the best option, having a more positive interaction ratio will do more for your deliverability rate
Simplify the opt-out option to decrease the number of people who report your email or file a complaint. Make the opt-out process simple and straight forwards and then follow through with the client's requests.
Have a consistent schedule -When you have a consistent mailing schedule it positively affects your deliverability, since people respond better to scheduled emails, compared to sporadic ones. If you are sending updates too frequently, you might bother your subscribers. If you send the emails very rarely and with no schedule, your subscribers might not even remember you and will move your email to spam, yet again decreasing your deliverability rate overall.
Test before launching. There are tools to check how your emails would be perceived once sent out. You can run the mail through the spam filter tests or inbox checks, which should give you a general idea about your deliverability. You can then adjust according to the results.
Focus on quality instead of quantity. Once you have a good mailing list and all the necessary info for your mails to end up in the inbox, it's up to you and your content to keep your deliverability rates high. Keeping a consistent quality will ensure that people who signed up for the newsletter, will stick around. This is how you build your reputation gradually.