How to build your Email List
How to build your Email List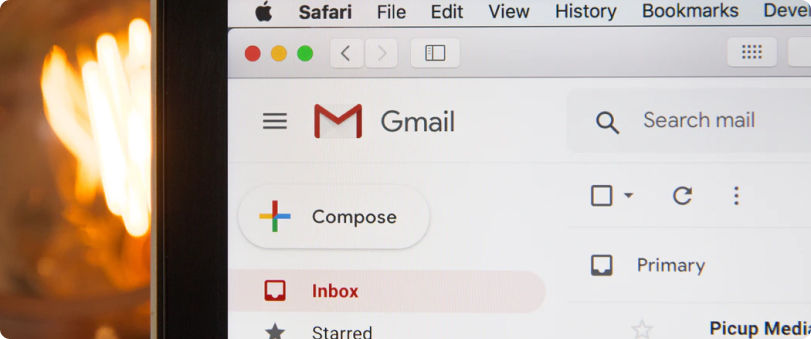 Curating your Email List is one of the most important tasks you will have to deal with on your journey towards building a startup. Having a great email list will make the entire process much more effective. Unfortunately creating an email list is not a simple process, it requires dedication and some time on your part. Here are a couple of suggestions if you are starting from scratch and want to build an effective email list.
Firstly, add registration forms to all of your website pages. People who are visiting your website already will be more likely to engage with your product/service in the future, so make sure to get their email addresses before they get the chance to leave your site.
Another way to engage with your target audience is to create a blog that will cover topics that will be interesting for your future client, for those who are interested in your industry in general. Encourage your readers to provide their email and subscribe to the newsletter. You can also request that they sign up before they can leave a comment or take any action on your website.
To attract like-minded people, you can also offer some valuable info products that will draw your target audience in. Ask them for their email to send the requested information. This is a great way to get the email addresses of people who are already interested in what you do while providing something valuable for them as well.
Try to encourage people to sign up is to create special deals for newsletter subscribers. It may be some exclusive content from you or some special offers tied to your service/ product. This will create an incentive for them to sign up and receive updates.
As a beginner, you might find it hard to tackle all these options at once. If that's the case you can also start small and start attaching the sign-up forms to your personal emails as well. Use your already existing contacts and select those who would really be interested in what you have to offer. You can also encourage them to forward the sign-up form to people that they believe would enjoy their product, but also offer them something special in return, possibly in the form of access to some exclusive content.