How to gain more readers through your newsletter
How to gain more readers through your newsletter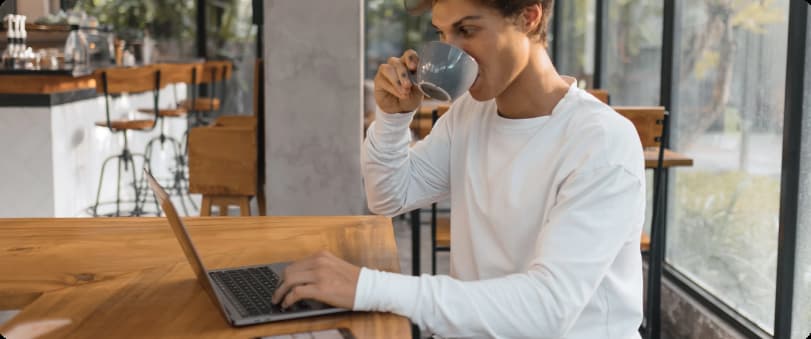 Newsletters offer many opportunities for you to present your books and other reading materials to your subscribers. But just informing them about it won't be very effective unless you can convince them to actually read your guides and books, instead of just skimming over whatever you are putting in the newsletter. Here's how you can grow the number of people who actually engage with your materials.
Reading has taken many different forms in recent years. In order to appeal to the largest pool of readers, offer multiple formats for reading your materials. These days audiobooks and Kindles are just as popular as regular books, so you need to have your reading materials in all of these formats. By making it easier for your subscribers to enjoy your content and by appealing to their preferences you are also increasing the chances of them actually taking interest and purchasing your content.
One of the easiest ways to make your content look more interesting is by including more reviews of your customers. Feel free to use their pictures and insert the snippets from their review regarding your content. Building trust with your subscribers is extremely important and including other people who have already experienced your content is a good idea.
On the topic of building trust - people appreciate any personal details you include in your emails. Of course, they have to be relevant to the topic and should be interesting to the readers. Getting personal makes your emails stand out among impersonal generic emails your subscribers get every day.
Another way to engage with your readers is by adding an interactive aspect to your email. You can include this segment in your newsletter from time to time to engage with your potential readers. Let them ask questions or let them participate in a survey. Making your subscribers a part of your email marketing strategy has a positive impact on how your readers interact with your materials.
Newsletters are a great tool for building long-lasting relationships with your users. Make the most of it and present your materials in the best light possible by building trust and engaging with readers.