How to minimize your bounce rate
How to minimize your bounce rate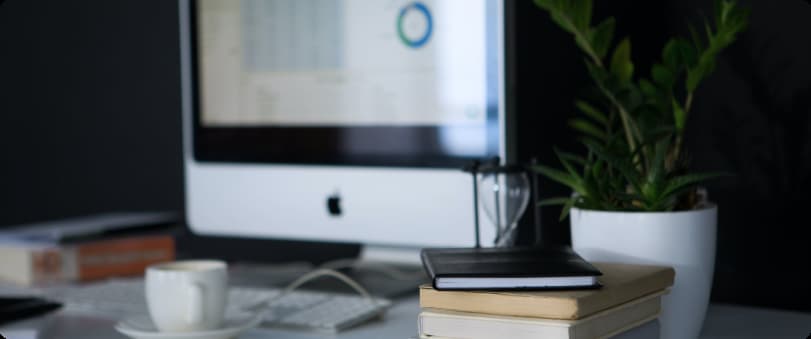 If you are using email marketing you will inevitably have to deal with bounced emails. These are the emails that never got delivered to their destination.
There are two types of bounced emails: hard and soft bounces. The soft bounce means that your email didn't get delivered because of some temporary issue. A soft bounce means that either their inbox is full, there is a temporary problem with the server, or the email that you sent out was too large. While soft bounces are still annoying, all of these issues are relatively simple to resolve.
On the other hand, hard bounces need more attention. If you get hard bounces this means that the email address you are trying to contact does not exist. It could also mean that you were blocked by the email service provider. Both of these issues are a bit harder to deal with and they also reflect poorly on your reputation.
The first thing you should do if you see hard bounce rates going up is clear up your mailing list. The way your subscribers interact with your emails determines your reputation. If the email server sees that a large percentage of your emails are getting bounced, then it will assume that you are a spammer, leading to further complications with your marketing campaign. One way to avoid that is to use Email validation tools to help you with your list quality.
Sometimes people make typos, other times the email was never valid, to begin with. Make sure that addresses that you're trying to reach are active and valid. You can do that through double opt-ins. This way your potential users have to write in their email twice and have the chance to correct the typos.
If the reason for your hard bounces is that the server has blocked you, it's time to reevaluate your sender reputation. It's not just about the mail list either, the server should be able to verify your legitimacy through your domain as well and one of the ways to improve your reputation is to authenticate your domain. This way the server is less likely to classify your email as spam, increasing your chances of ending up in the inbox and lowering the bounce rates.
Having high bounce rates reflects poorly on your company, which is why it's important to keep your list clean and your bounce rates low. Generally, it's good to keep your bounce rates around 1%. Anything above 5% indicates that you need to change something with your emails.