How to use Facebook to generate more leads
How to use Facebook to generate more leads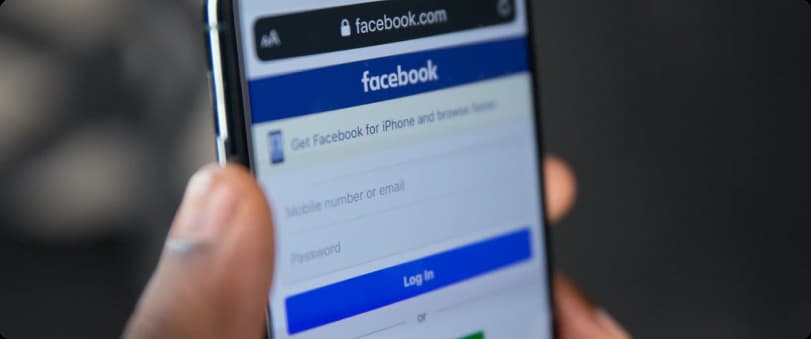 Despite what you might hear, Facebook is still alive and well and has almost 2 billion daily visitors. If you use email marketing, incorporating Facebook into the equation can generate a lot more leads.
Facebook is a great place to grow because of its targeted ads and a huge number of registered users. The problem is that their ever-changing algorithm makes it hard to grow with just Facebook. Instead, it can serve as a great booster for your email marketing. Here's how to use Facebook to reach a wider audience.
The obvious use for Facebook is to use its paid ads feature, creating sponsored posts that will appear on the feed. Facebook is great at targeting the target demographic for you so if you want to reach the right people using Facebook is the right move. But you will have to keep paying money to keep the advertisement up, and that can get pricey. If you can't afford to constantly pay for the sponsored posts, consider using it from time to time to gradually build your new user base.
Apart from this obvious tip, you should join groups and communities that are connected with what you are offering. You can use this method if you don't want to spend money on advertising or are looking for a more "organic" way to connect with your clients. To avoid looking like a spammer make sure to actually engage with the group and become an active member of the community before you decide to post about your startup or your newsletter. This will also help build your reputation so that when you eventually do a promotional post people will trust you and your product.
Another way to attract a new audience on Facebook is to announce a giveaway. Create an offer that will be interesting even for those who don't know your product yet. The giveaway can include money, access to special content for free, or anything in between. While this will raise your brand awareness, it won't necessarily bring in the most loyal customers. To avoid that, give away something that revolves around a topic that your ideal customers would be interested in.
Don't forget to consider Facebook events. People use Facebook for events a lot, so if you feel like you can put together an event, even if it is online, why not capitalize on that? Just make sure to ask them for their email before they can RSVP, that way you can interact with them in the future as well.
Facebook allows you to put the signup option right at the top of your profile. This simplifies the procedure for the client and hence increases the chances of them actually signing up. Utilize this feature to gain more leads if you already have a following. But we would encourage you to have the Facebook sign-up option even if you haven't reached a big audience just yet. It will come in handy down the line.
You can also promote your newsletter by posting a little snippet or a preview of what your newsletter usually looks like to interest your potential audiences. You can post your newsletter in one of the communities/Facebook groups we mentioned earlier or you can do a sponsored post. Giving people a little insider information about what it's like to be your subscriber could give you a lot of potential clients who are interested in your product. These types of people are much more likely to interact with emails and eventually become clients. You just have to find the right audience.