Why Email Marketing is still the way to go
Why Email Marketing is still the way to go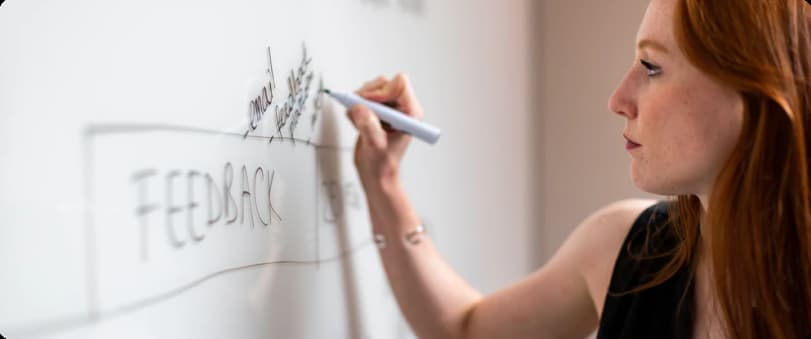 Email is no longer the only platform that brands use to reach out to their potential clients. With the rise of social media, some of the focus has shifted away from email addresses to the social media presence of brands. But it turns out that email marketing is still very much on the rise. Here's why you should be focusing on email marketing if you want to grow your startup and get the most out of your investment.
Email marketing has the highest ROI out of all the marketing strategies used online. This might seem shocking since there are so many new ways to connect with your subscribers online, but it seems like email marketing still takes the cake. The reason might be the personal touch that is often absent from other types of online marketing tools and strategies. With emails, you are connected with your subscribers directly. Even something as small as using their name in the opening line of the email has a positive effect on the interaction between the two sides.
There is no denying that both email marketing and social media marketing for your brand can get lost in the sea of illegitimate schemes and scammers. But the trust levels are still higher when interacting with email. This could be because the company emails usually display detailed information about the brand. This includes their address, phone number, some of them even attach the small "about us" section in the sign-off.
While social media also uses AI to filter out spam accounts and scammers, email service providers have mastered this process. The spam filters are so strong that sending marketing emails even as a legitimate company requires extra work and effort to make sure that it actually gets to your client's inbox.
We know that personalized marketing works better than any other type of approach, but Email Marketing also allows for a lot of creativity. You can incorporate your ideas in your subject line or preheaders, your introduction, or the sign-off. Email allows for multiple opportunities to tell your subscriber who you are, even before they open the email.
People respond really well to Welcome Emails, Holiday Deals, and Birthday Emails. They all have way higher open rates than random marketing emails. This means that what you put in the subject line can positively affect your success rates.
Over the years the amount of registered email users has only gone up. Its reputation as a more trustworthy and professional medium for communication has persisted. Make sure to use this to your startup's advantage and focus on email marketing and its high ROI.