What kind of online product do you want to build?
What kind of online product do you want to build?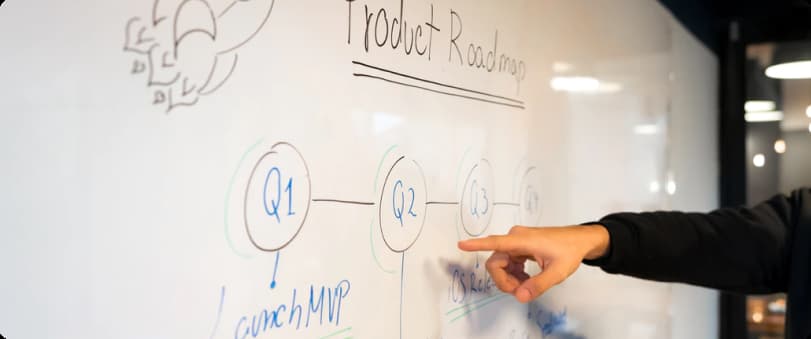 Info Product
Saas
???
If you're thinking about building an online product but aren't sure where to start, you're not the only one. There are so many routes you can take with online products that it can get overwhelming, which is why we've combined some of the most interesting and in-demand online product types to help you narrow down your options.
Info-Product
Most people have something to share with the rest of the world so that people can learn either from their experience or expertise. Take a good look at your past, your career, and the knowledge you've acquired over the years. If you believe that you have some useful information to share with the world, packaging it in an easy-to-digest way and selling it online could be one of the options for you. There is really no limit on the topics or the field of interest in this case. There is an audience for everything. So if you think you can contribute in some way, consider focusing on building an info-product.
SaaS
SaaS or software as a service is a way to provide services to users without the need to install a software application on the desktop. Users can access the service over the internet with any device since SaaS platforms are hosted by a third-party provider on a remote server. Most SaaS providers use a fixed-price subscription model to get payments for their services.
If you have an idea that could improve on some sort of existing need that businesses have, consider creating a solution in the form of the SaaS.
Templates
If you have some experience with producing content or creating designs online, consider selling your go-to templates. It can be a generic blog post template, or it can take another form for a more industry-specific online product, if it can be useful for certain industries or you've created a general plan or a guide that others could use as their base. Make sure to market it to the right audience and you will have an online product that can reach many different industries while increasing your online presence in general.